Rent a beautiful beachfront apartment in Tucacas, Venezuela.
Tucacas, located in western Venezuela's Falcon State is the gateway to the Morrocoy National Park, with its unspoiled beaches, islands and mangrove forests and an abundance of birds. Tucacas is in easy reach of some of Venezuel's premier bird watching sites.


Here's a great place for a vacation or a few days of rest.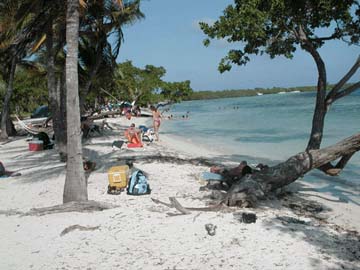 Playa Mero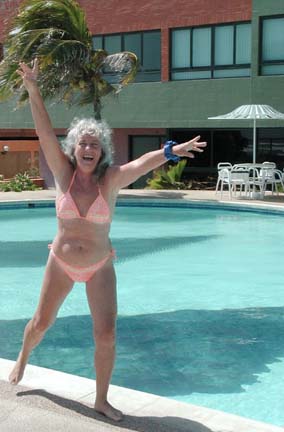 The swimming pool.



This beachfront apartment has a great view east over the ocean. Emerald Suites has a swimming pool, a children's playground and barbecue grills.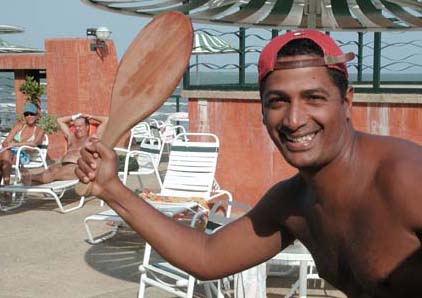 Enjoy




The apartment has central air conditioning, two bedrooms, two bathrooms, ample kithchen and living room. There are beds for six people.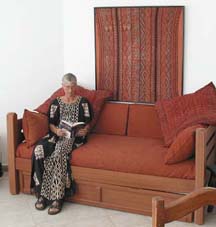 Living room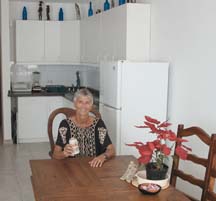 Kitchen and Dining room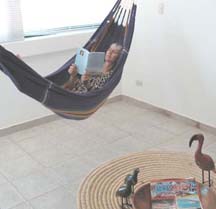 Hammock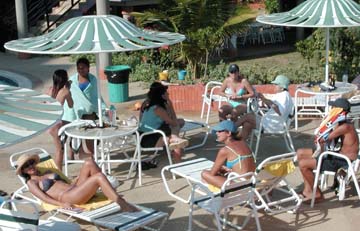 Besides the pool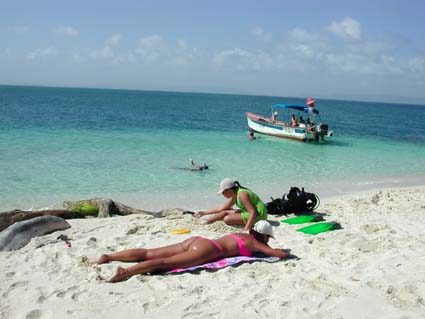 Cayo Sur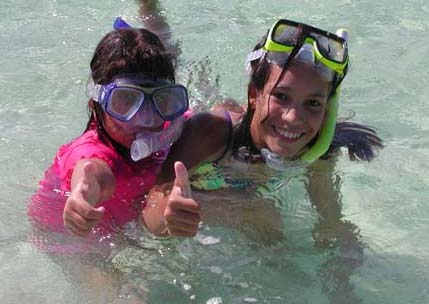 Enjoy the water



How do I make a reservation?



First check that the apartment is available. Contact Pamela by email at pamela@tucacas.info
Cell phone (Digitel) in Venezuela +58 412 025 9676.


The apartment is available for a maximum of 6 persons and is not available for rent for a period longer than 7 nights without prior arrangement.

No pets and no smoking in the apartment please.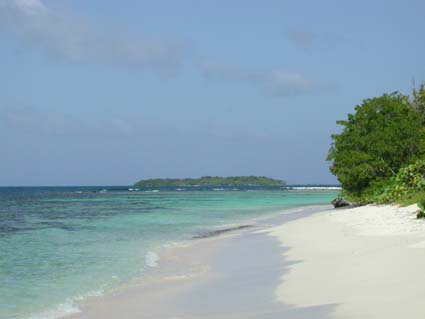 Cayo Medio



Tariff in Bolivares



Tariff per night if payment is made in US$ is as follows

$225 High season
$195 Low season

Payment in US$ can be made via PayPal (www.paypal.com). Our PayPal email address is pamela@tucacas.info. Payment can also be made by bank tranfer to a United States bank account. Details upon request.

High Season includes all long weekends, Carnival, Easter and Christmas, 15 July to 15 September and 15 December to 15 January.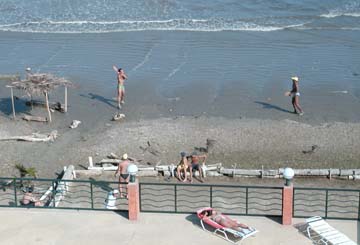 View from the window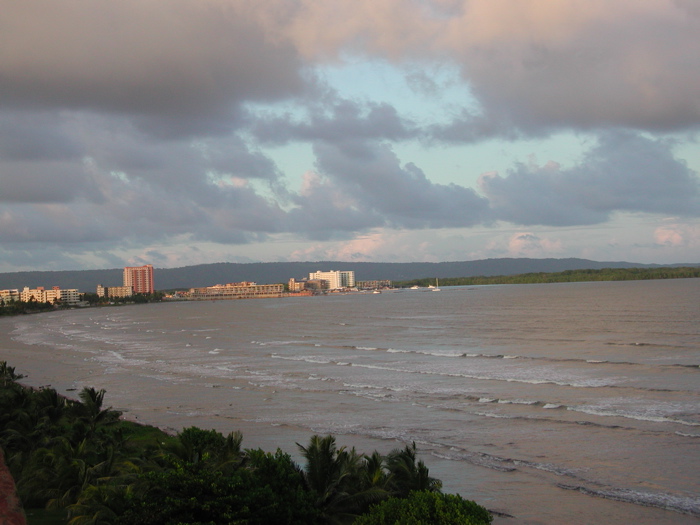 View looking north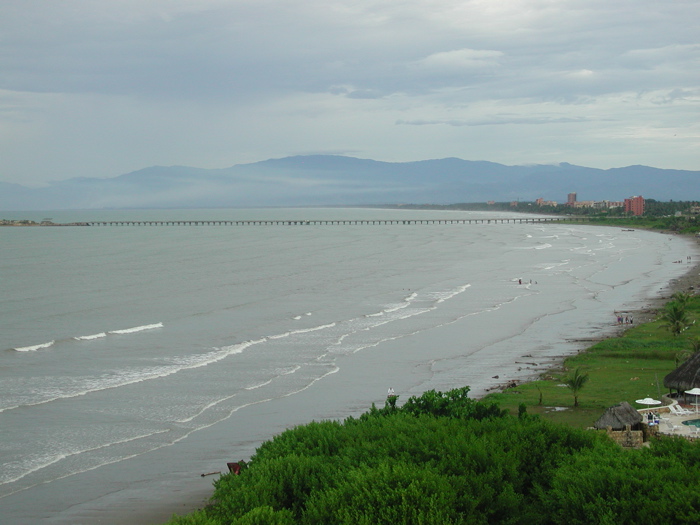 View looking south

To see the rest of the Tucacas.info site go to http://www.tucacas.info/indexeng.htm